PHOTO ALBUM 6

The following are interesting photos and newspaper clippings of a general nature not specifically related to any one event or individual in particular. Neither do they particularly have to relate to the squadron. All have been kindly provided from many sources, the author or owner of which is indicated below each picture.

Rheinburg Military Cemetery

The following wonderfull photographs were taken by Stuart Beveridge of Germany in the fall of 2004 and very kindly submitted to the 214 Squadron Website for those families from other parts of the world who are not able to visit in person. Stuart wecomes anyone who would like copies to help themselves, all may be copied and distributed as you wish. (Although Stuart never asked such, I think it would be a nice gesture of thanks that he be credited as the photographer for any commercial or Website use.)
The Rheinberg Military Cemetery is located just off the main autobahn A 57 running from Nijmegen to Düsseldorf. The grounds are marvellously well tended and end at the edge of a wood which, when in autumn colours, is very striking. Ironically, it is at an air lane crossing and aircraft often cross at high altitude in this area leaving white vapour trails in the clear blue sky.

It is also near what was a large RAF base after the war called Laarbruch which was home for active aircraft such as Tornados in the Gulf War 1 etc. It is now the economy flight airport Düsseldorf - Niederrhein which is used by RYANAIR flying in from London-Stansted etc

In the cemetary there are a majority of RAF air crew there ranging from about 17 years of age upwards, there are squadron leaders pilots of Lancasters there from 21 years of age onwards! There are in this group of course also many commonwealth air crews from Australia, Canada and New Zealand as well.

There are also various army soldiers from many countries, including Poland and Russia etc, as in this area as there was very heavy fighting in late 1944 early 1945 due to the battles to achieve and maintain the Rhine crossings. Also nearby in this historic area, convenient to visitors, is another Military Cemetary in Reichswald.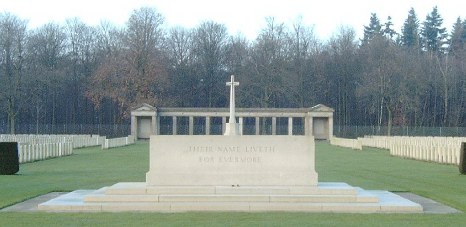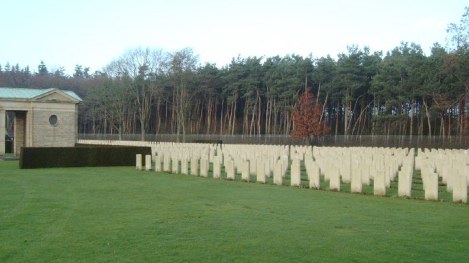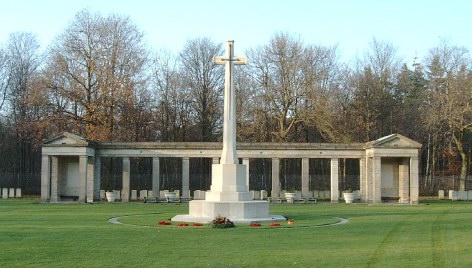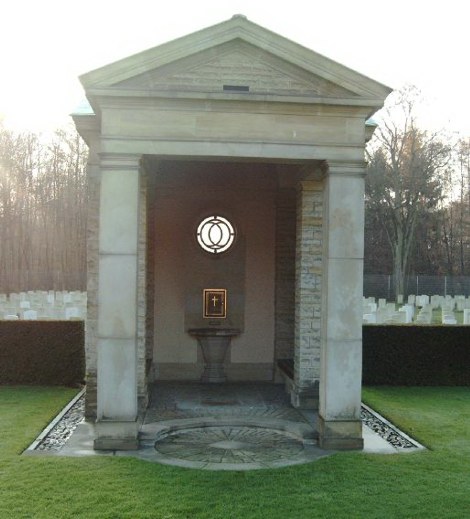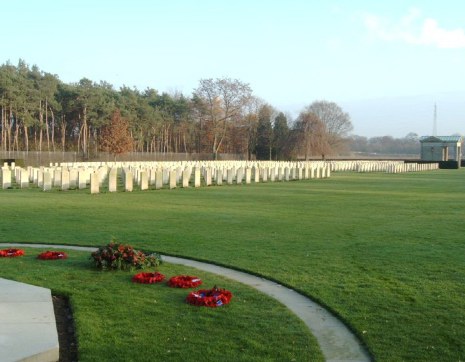 Source : Photos by Stuart Beveridge Of German Safety Corp.

No. 214 Squadron Stirling R9358 BU-A

The photograph below is of No. 214 Squadron Stirling R9358 BU-A.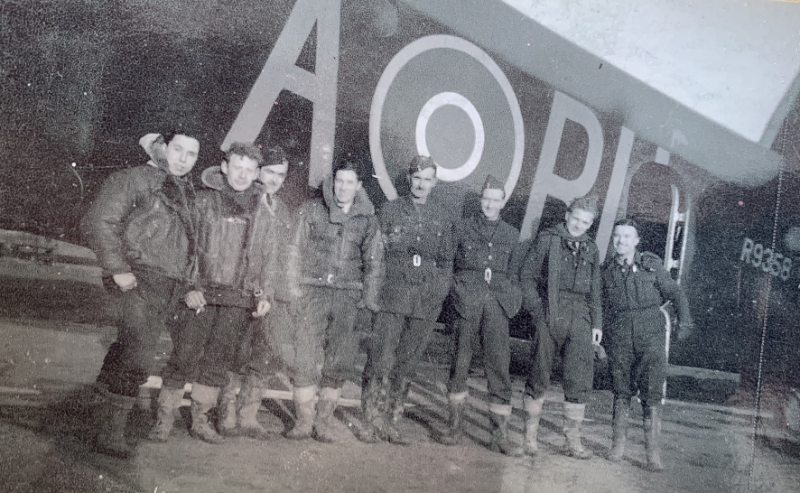 Can anybody identify the personnel in the photo? If so please let the administrators know. Thank you

Source : Tony Pitchley (who maybe related to 214 Squadron members)



© Copyright No. 214 Squadron website and the families and contributors to the site.

All information, pictures and articles on this site, unless otherwise indicated, are the property and copyright of the families of the No. 214 Squadron collectively or of an individual member.

The use of any materials from this site for any commercial purpose whatsoever is strictly forbidden.

Privacy / Data Notice

This site was developed using